All the field's wines are born from the Alsatian tradition, the expertise of the BLEGER family's winemakers, and all this combined with a good dose of modernism.
Our exceptional terroirs such as Praelatenberg, Altenberg, Kirchberg, Hahnenberg, Schlossrebern, Sielbergrub, and others, allow us to produce a unique presence in the world. The biological and biodynamic culture allow us to make the soil alive, to produce grapes unscathed by chemical products, and to use natural fermentation techniques in reducing the doses of sulphur in the cellar. The combination of terroirs and our culture produces passionate love wines that create emotion.
The field produces a full range of Alsace Wines, whites, reds, rosés, Crémant, without forgetting the great vintages, the tardy harvest and the selection of noble grapes.
Our natural wines are particularly appreciated by amateurs, professionals, but also vegetarians and vegans…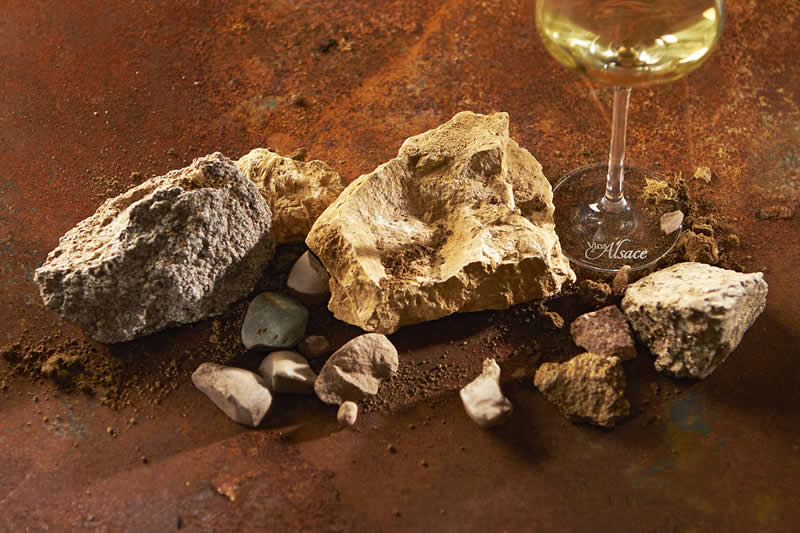 Discover our range of Alsace wines