Alsace produces red wines and rosé wines, all of which are made from the same Pinot Noir grape variety. The colour is obtained through soaking. Depending on the length of soaking, either a lighter wine (rosé) or darker wine (red) would result.
Pinot noir rosé
Resulting from a short soaking process, it produces a very aromatic wine (red fruit) but also light and refreshing which is drunk chilled (around 8°C). This wine is drunk early to appreciate its aromas.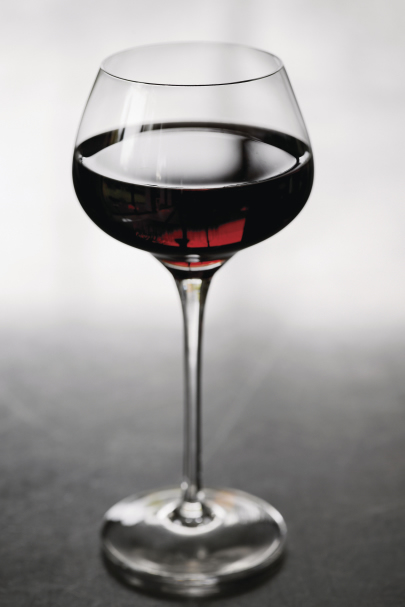 Pinot noir red
The Pinot noir (red wine) comes from a longer soaking process. The wine is darker, very aromatic and moreover, has a strong structure which can be drunk (14°C) with red meats. It can be kept up to 5 years.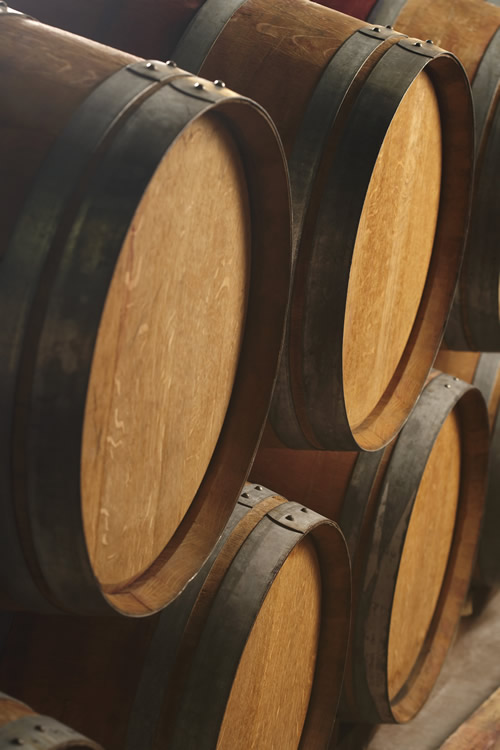 Pinot noir is aged in oak barrels
It is produced from the same winemaking as the red, but before bottling, it is aged in new oak barrels to bring in an extra woody and vanilla taste; so, it will have more structure and aroma. It can be drunk in confinement (14°C) with red or grilled meats, even game, and preserved in the cellar for 6 years.
Discover the Pinot Noir in our shop